The Phoenix make history.
by Logan Smith, Director of Athletic Communications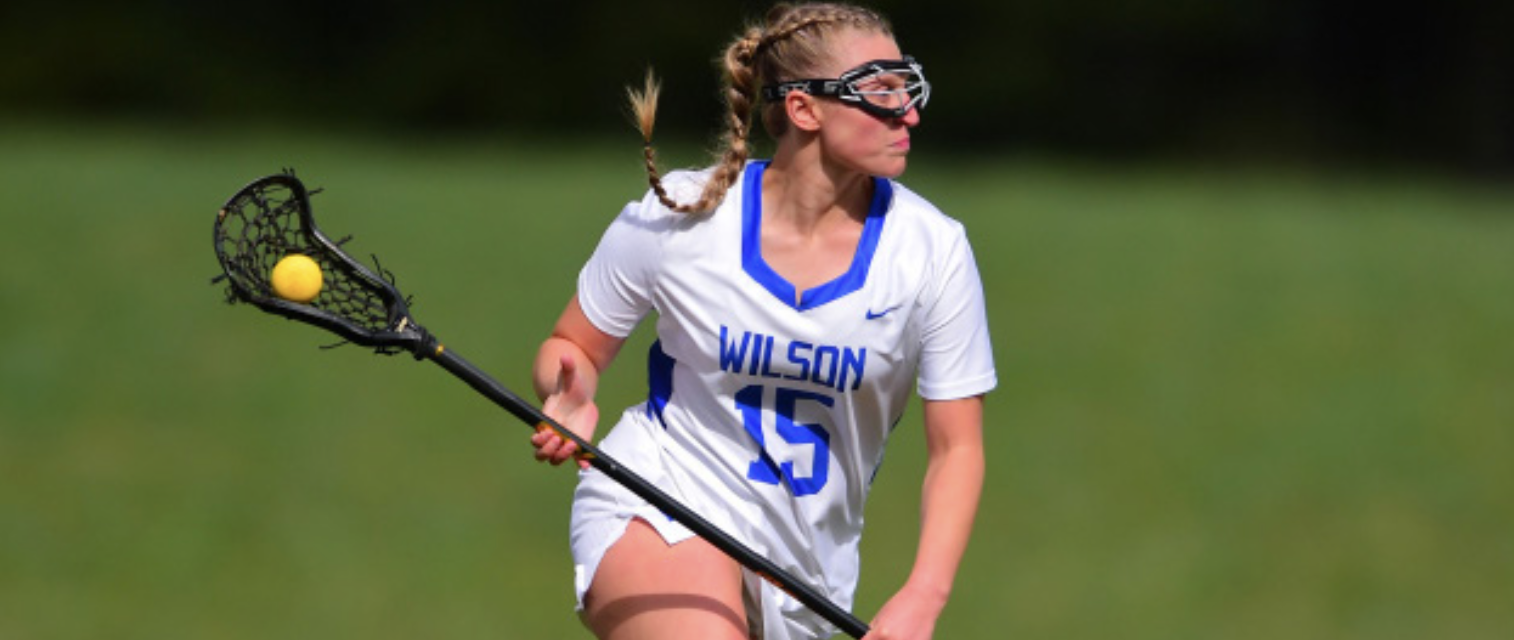 WOMEN'S LACROSSE had a historic season, setting program records and achieving their first winning season. They won their first four games, a feat never accomplished before. Nine players received All-CSAC honors, with Jill Ahlgren (Junior) leading the nation in caused turnovers and Krystal Kienast (Junior) excelling in goal, ranking third in Division III with a 6.54 goals-against average. The team finished with a 12-5 record and reached the CSAC Championship final for the second time in three seasons.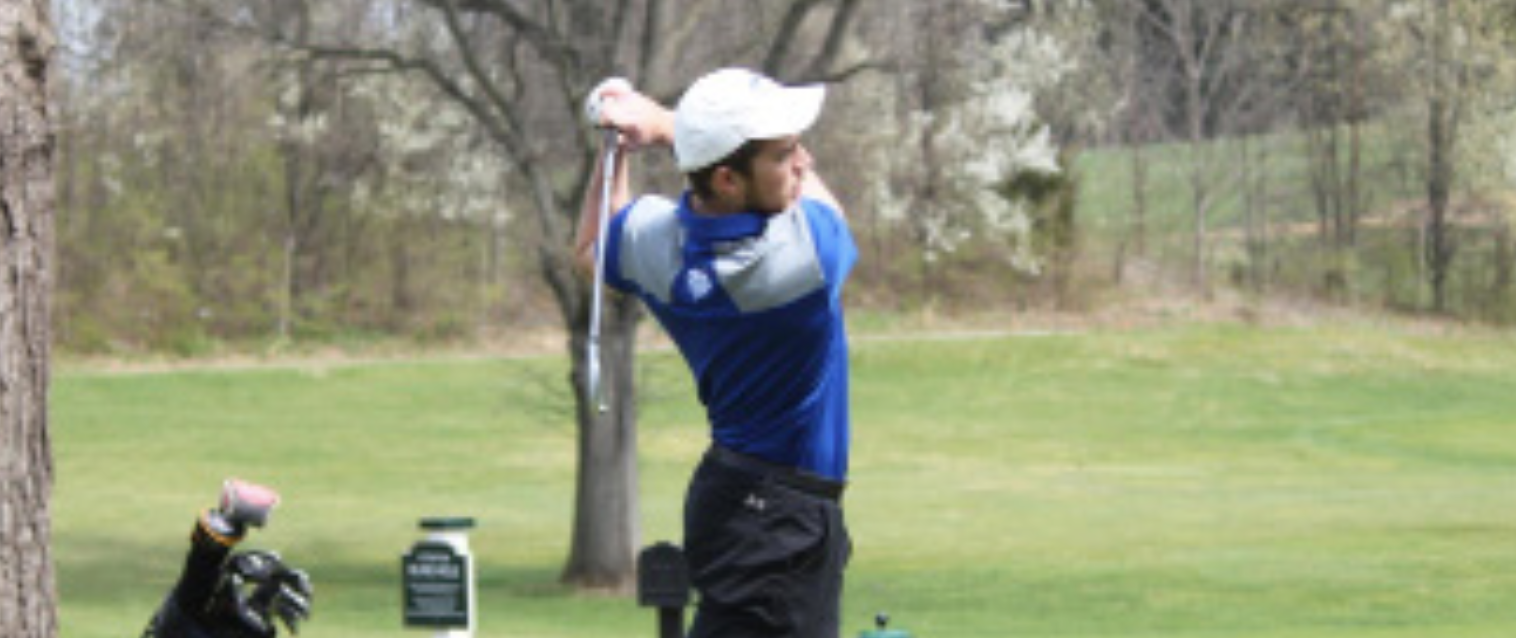 MEN'S GOLF improved as the season went on and culminated with defeating a CSAC rival in the United East Championships in late April. Robert Kozicki (First-year) turned in the top card for the Phoenix to help them finish in front of Clarks Summit. While the Phoenix competed in the United East for the 2021-22 season, this was the first time playing in the conference championships since the CSAC and United East announced their intention to merge in December.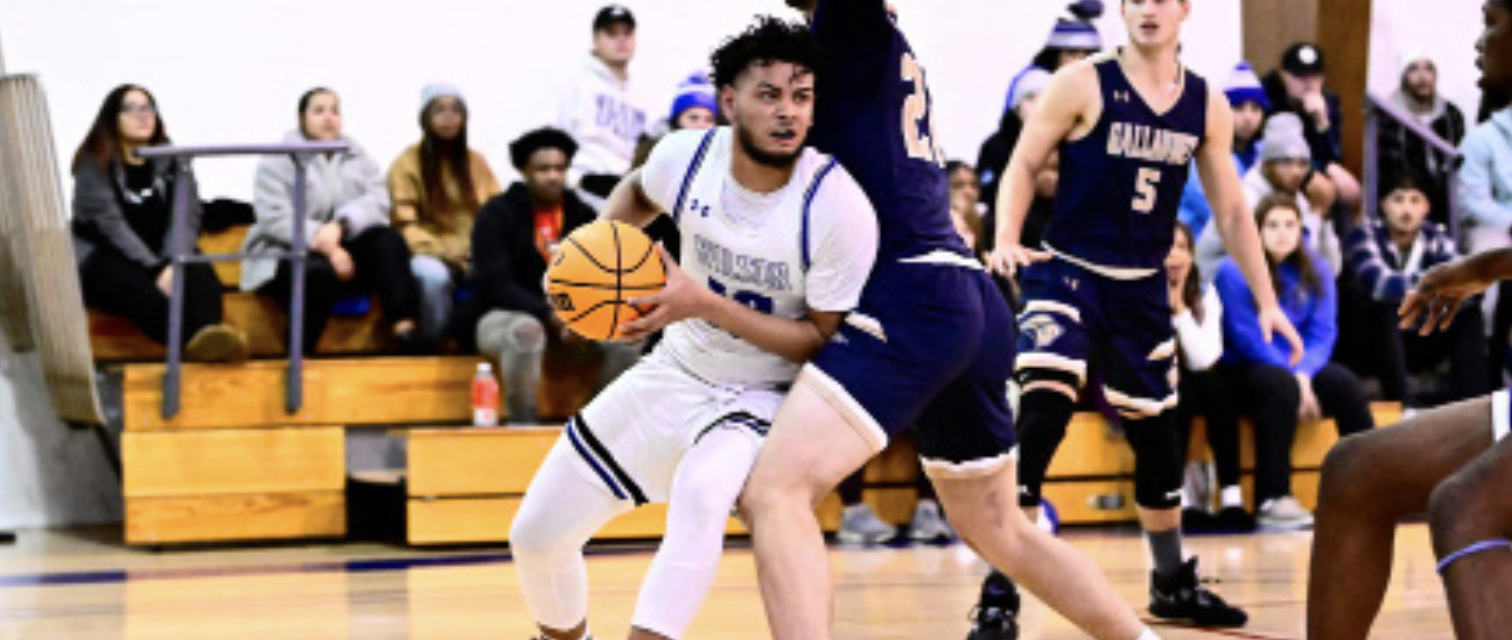 The MEN'S BASKETBALL team made history by winning back-to-back CSAC championships and securing a second consecutive NCAA Championship tournament berth. They achieved a program-record 12 consecutive wins to claim the league crown. Despite a loss to the defending national champions, they finished the season 19-9, the second-most wins in program history. Four seniors, Darryl Garib, Antonio Bussey, Rick Godwin Jr., and Jordan Miles, received all- conference honors.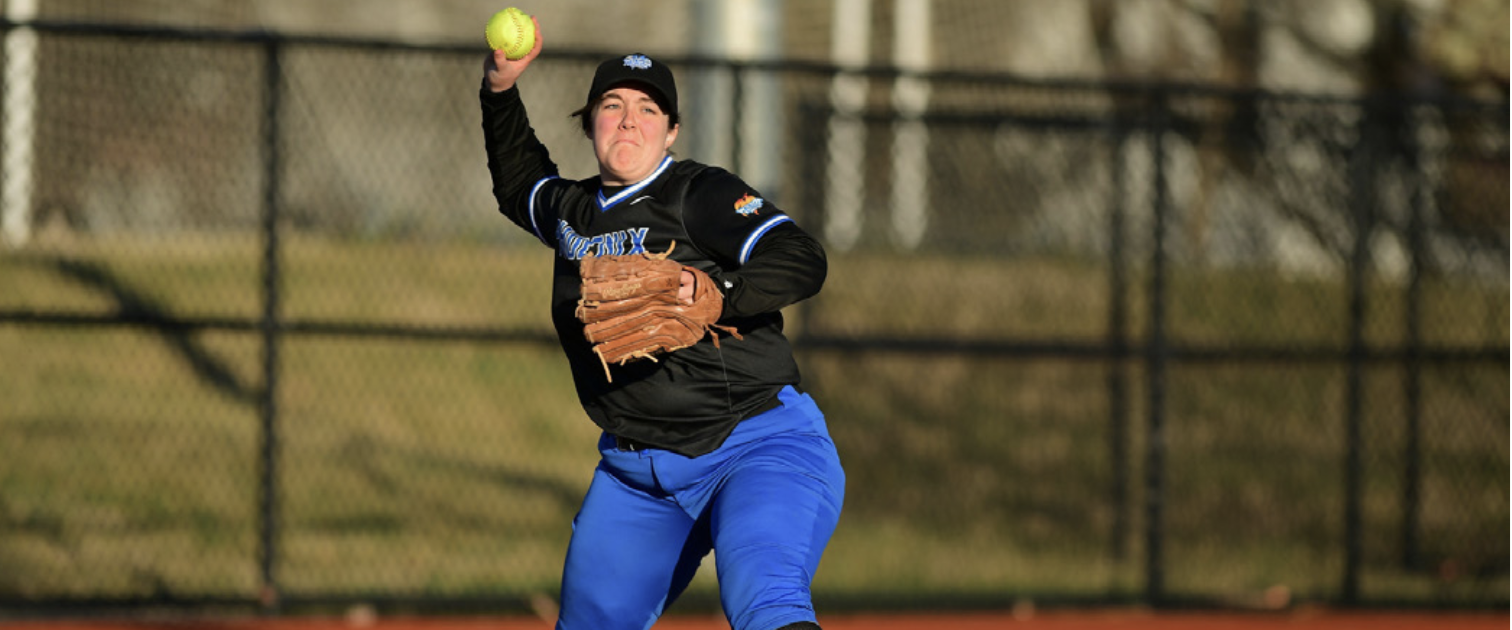 SOFTBALL showcased the importance of finishing strong. On the final day of the regular season,
the Phoenix needed to sweep Notre Dame to secure a postseason berth. Miraculously, Wilson achieved, winning a four-way tiebreaker for the final playoff spot. In the tournament, they defeated No. 4 Keystone, pulled off an upset against top-seeded Cedar Crest, and finished in the third position. Alyssa Wenger (Junior) and Haley Privett (Junior) received All- CSAC First Team honors, while Kaesey Greene (Senior) was recognized on the All-Sportsmanship Team.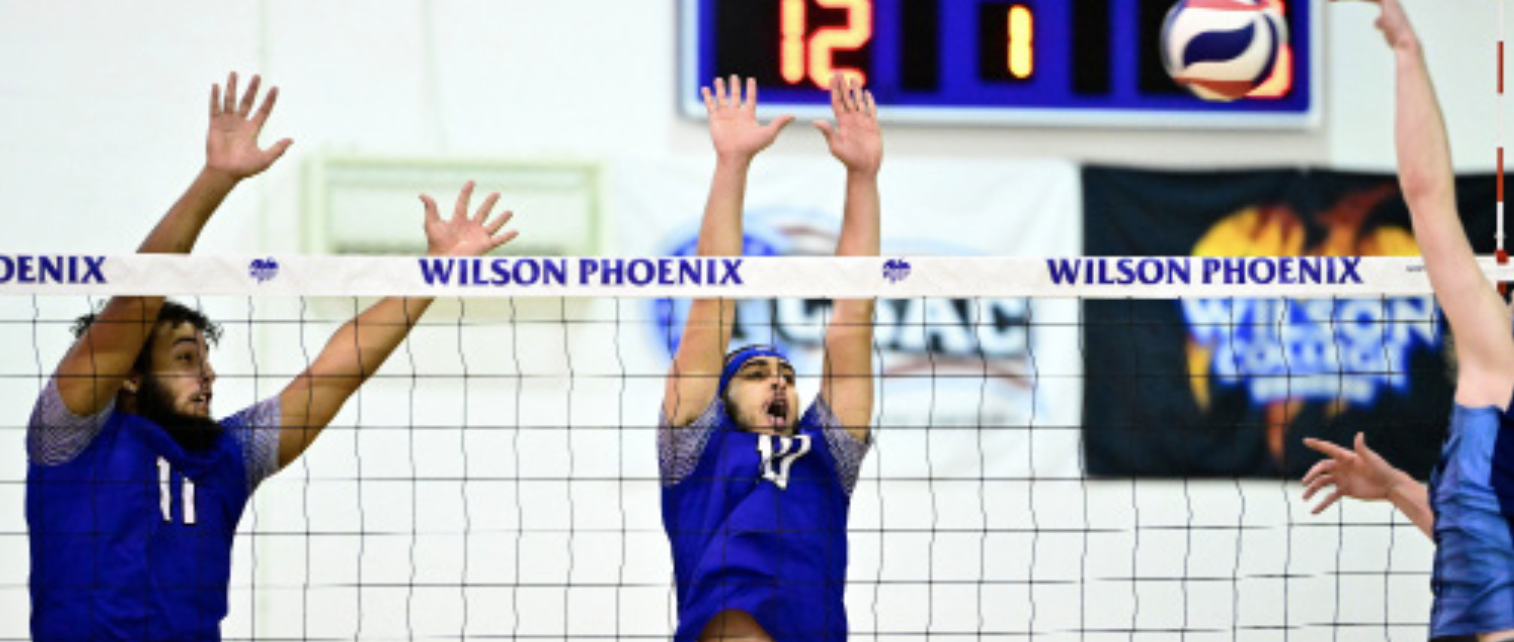 MEN'S VOLLEYBALL had their best season in program history, matching the record of eight wins set by the 2016-17 team but with a higher winning percentage. They made their third consecutive appearance in the CSAC Championship semifinals. Xavier Webber (First-year) had an outstanding performance and received multiple honors, including being selected for the All-CSAC First Team and named Rookie of the Year. Saria Alshaikhali (Junior), Jacob McCoy (First-year), and Demetrious Simmons (First-year) received honorable mentions, while Noah Wickenheiser (Senior) was chosen for the All-Sportsmanship Team.
WOMEN'S BASKETBALL also had an outstanding season, their best in over 20 years. With a record of 16-9, they achieved the most wins since the 2018-19 season and their best winning percentage since 2000-01. Samira Murphy (Senior) led the team and received All-CSAC Second Team honors. Adrianna Stricek (First-year) and Madison Ross (Senior) also earned All-CSAC recognition. Stricek was a top contender for Rookie of
the Year and received an honorable mention. Ross was selected for the All-Sportsmanship Team. Noteworthy highlights include matching a win streak from the 1999-2000 season and Murphy's induction into the 1,000 Point Club.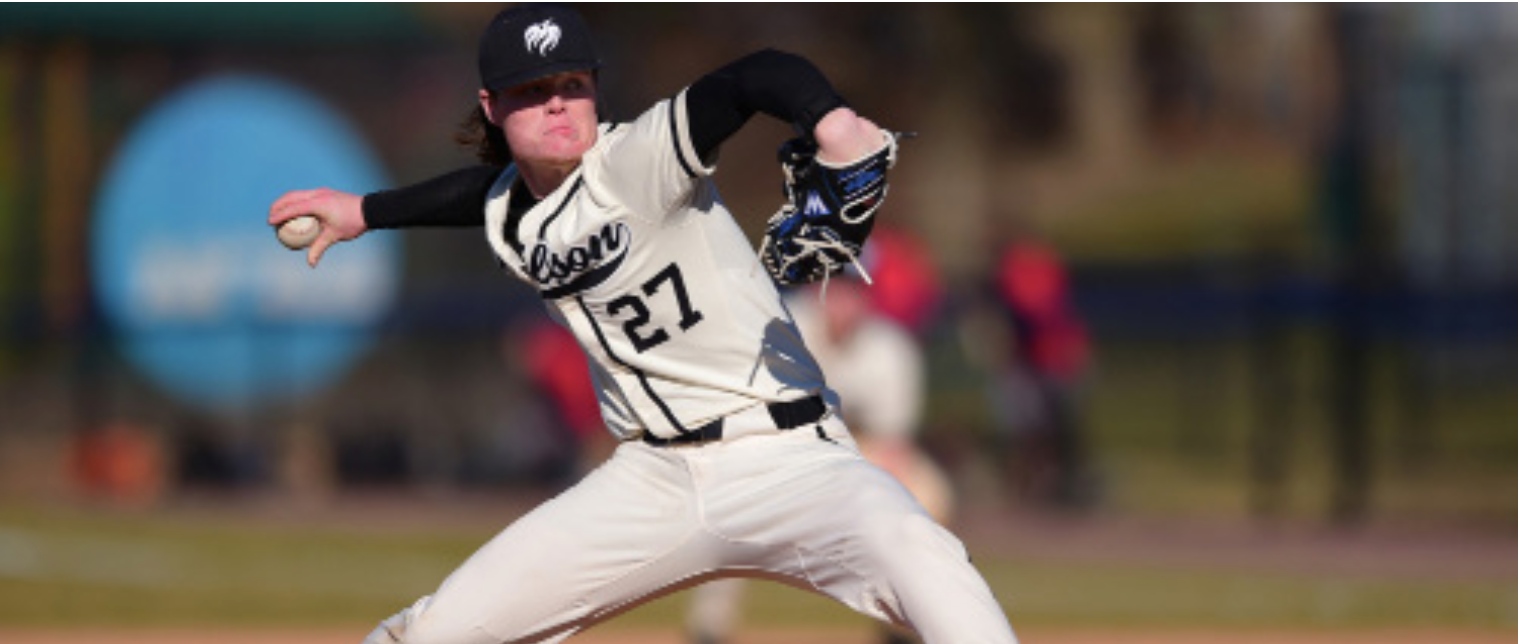 BASEBALL had a remarkable fifth season, achieving record-breaking results that will be remembered for years. The Phoenix led not only the NCAA but also the NAIA and JUCO with a .390 team batting average. They topped Division III in runs per game and slugging percentage. Wilson's batting average broke a longstanding CSAC record, and the team set a new league mark with
597 total hits. Ten players received All-CSAC honors, including Player of the Year Michael Marrale (Fifth-Year) and Pitcher of the Year Chris Baumann (Sophomore). Multiple players were named to the all-region teams, with Marrale earning All-American honors. Marrale signed a pro contract with the Lake Country DockHounds of the American Association of Professional Baseball. The team finished with a program-record 34-10 record and were runners-up in the CSAC.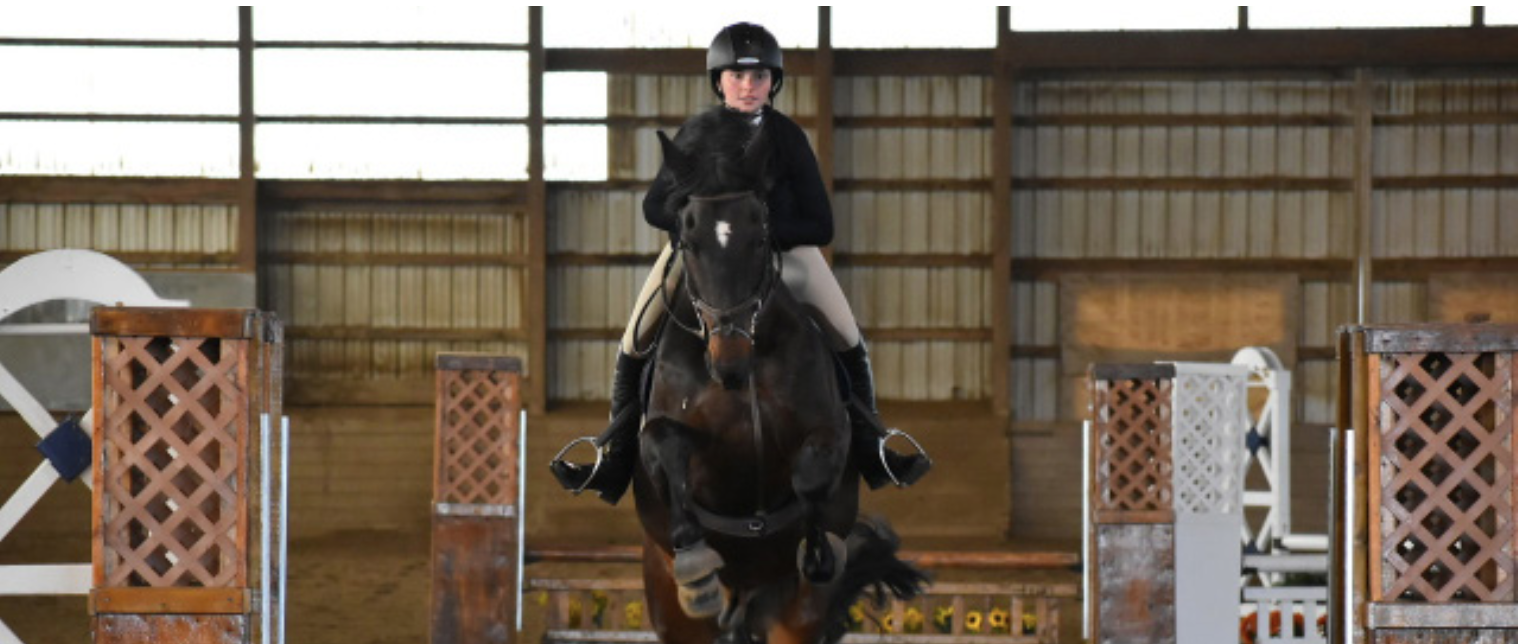 In WESTERN, Julie Warnick (First-year) had an incredible rookie campaign. Under first-year head coach Cathy Woosley Luse, Warnick was able to win a regional championship in open reining. As a team, the Phoenix finished sixth in the region with many goals accomplished despite not having a full team. Warnick went on to compete in the IHSA Semifinals in Florida.
HUNT SEAT also had a successful year under the guidance of head coach McKenna Debus. Judith Wolf (Sophomore) and Julia Johnson (Senior) represented the Phoenix in IHSA Zones hosted by Centenary University. Wolf competed in individual limit over fences and finished fifth, while Johnson was sixth in intermediate equitation on the flat. Both just missed qualifying for nationals, as only the top four moved on to the finals. As a team, the season was highlighted by being named the High Point Team at its home invitational in February.
---
#RiseUp
…is more than just a social media tag; it's a rallying cry that resonates deep within our athletic teams. This year, our student- athletes shattered records and achieved feats never witnessed before. Together, we rise, united in pursuit of greatness.
---
53 Wilson student-athletes
…placed on the CSAC Winter/ Spring All-Academic Team. This is the third consecutive year Wilson posted more than 50 students!
---
FOR THE SECOND CONSECUTIVE YEAR,
Wilson has been awarded the President's Cup for the overall and women's athletics programs by the Colonial States Athletic Conference.
Overall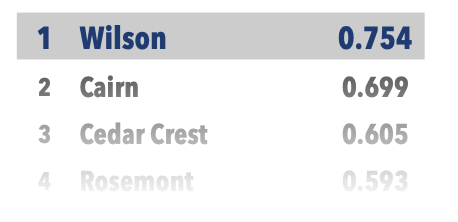 Men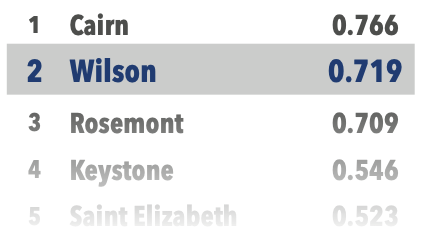 ---
NEW COMPETITION
In June, Wilson's primary athletic conference, the CSAC, announced a merger with UnitedEast making way for new rivalries.