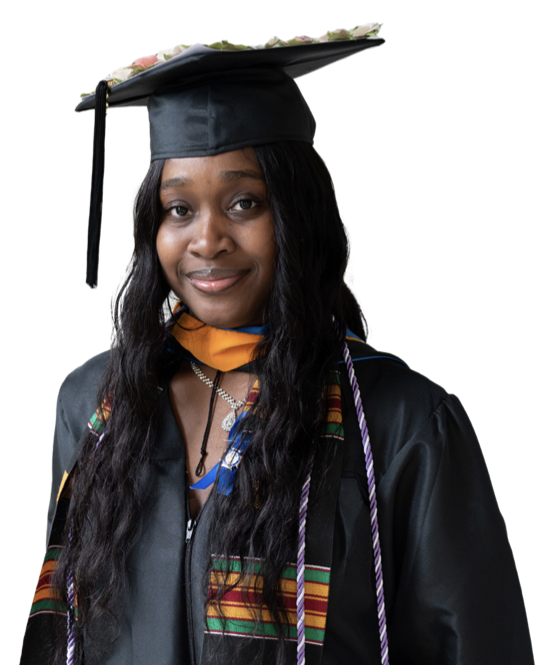 Nursing Grad Heads to Mayo Clinic
Efelomo Vanessa George '23, who graduated this year from our nursing program, has accepted a position
at the prestigious Mayo Clinic in Rochester, Minn. Congratulations, Vanessa!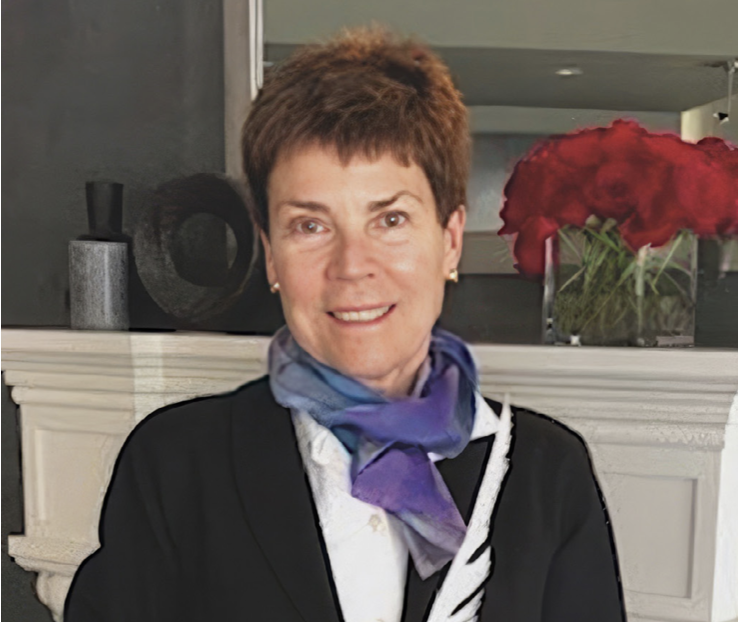 Alumna SCOTUS Win!
Terrie Harman '75 won her case before the US Supreme Court. She was one of four arguing counsels who argued on behalf of a man who continued to be harassed by a lender despite having declared bankruptcy. "It's every lawyer's dream to go to the US Supreme Court," Harman said.

Faculty Promotions
Congratulations to the following faculty who have been promoted.
Melanie Gregg — Professor of Humanities
John Elia — Professor of Philosophy
Kathryn Sarachan — Associate Professor of Chemistry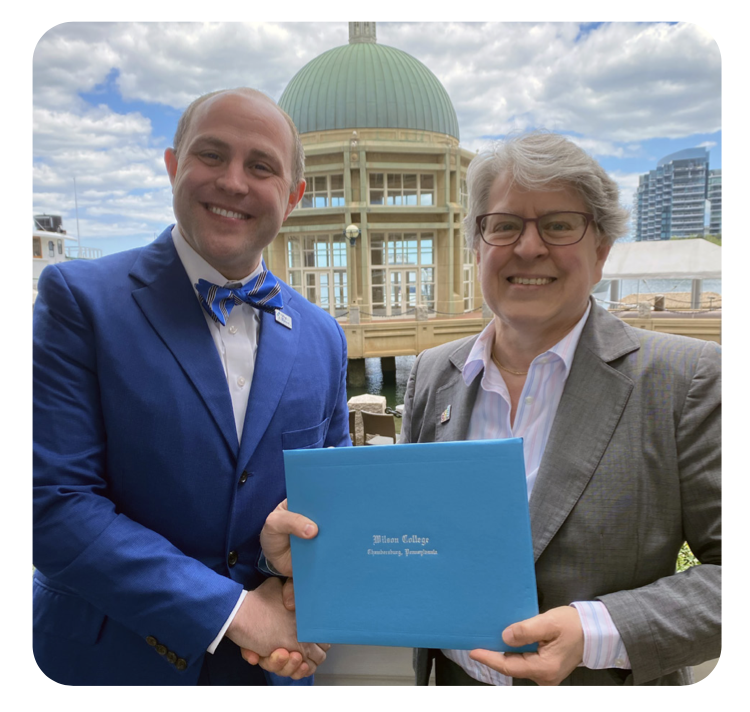 Honorary Degree
Gretchen Van Ness '80 was recently presented with an Honorary Doctor of Humane Letters degree by President Wes Fugate. Van Ness gave the commencement speech in 2009 and, because she was a Trustee of the College, was not eligible to receive the honorary degree at the time. Van Ness was a student representative to the 1979 Save Wilson Committee. She received a bachelor's in English and history from Wilson and a law degree from Boston College. Her list of accomplishments is long and distinguished, having focused much of her time and leadership on issues impacting the rights of women and members of the LGBTQIA+ community. She currently serves as Executive Director of LGBTQ Senior Housing, Inc., in Hyde Park, Mass.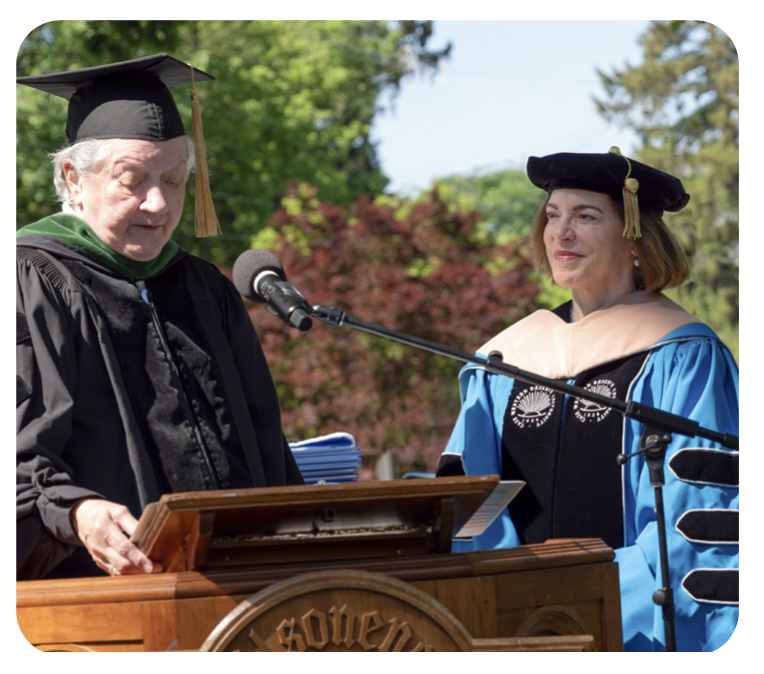 President Emerita
Dr. Barbara K. Mistick, Wilson's 19th president, was bestowed the honor of President Emerita at this year's undergraduate commencement ceremony in May. During her tenure, Mistick oversaw a rapid increase in enrollment and the number of courses and degrees offered. She also helped to lead many transformative projects around campus. Highlights include the reimagined and renovated John Stewart Memorial Library, improvements to residence halls and recreation facilities, and a new main entrance to campus off of Philadelphia Avenue. Dr. Mistick continues to be an advocate for access and affordability of higher education today, serving as president of the National Association of Independent Colleges and Universities in Washington, D.C.