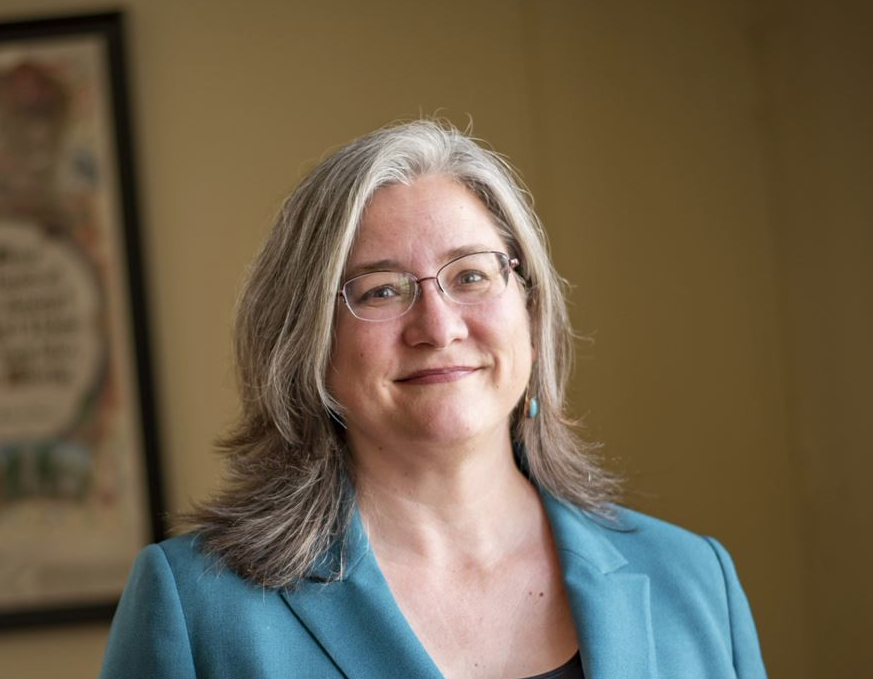 Ela Rossmiller
Assistant Professor of Global Studies
EDUCATION
B.A. in French, University of Chicago
M.Ed. in international education,
Harvard UniversityPh.D. in international relations, American University
A PASSION FOR THE INTERNATIONAL
Rossmiller spent a year abroad in Nanterre, France, a few years at the Jagiellonian University in Cracow, Poland, and as a visiting scholar at the University of Warsaw in Poland.She speaks fluent French and Polish, listens to podcasts in those languages, explores world music (Kora and Persian music are her latest faves), and has visited numerous countries.She believes it's crucial to learn about the world, explore it for oneself, and see it through the eyes of others.
MEMORY, POLITICS, & REVOLUTIONS
She has always been interested in political culture and is wrapping up research on the politics of memory surrounding programs for victims of human rights abuses in Poland.Next, she plans to research European and world values to see how political attitudes have changed, why they changed, and what the implications are. She loves reading oral histories of people who lived through periods of radical political transformations, such as revolutions and regime changes.