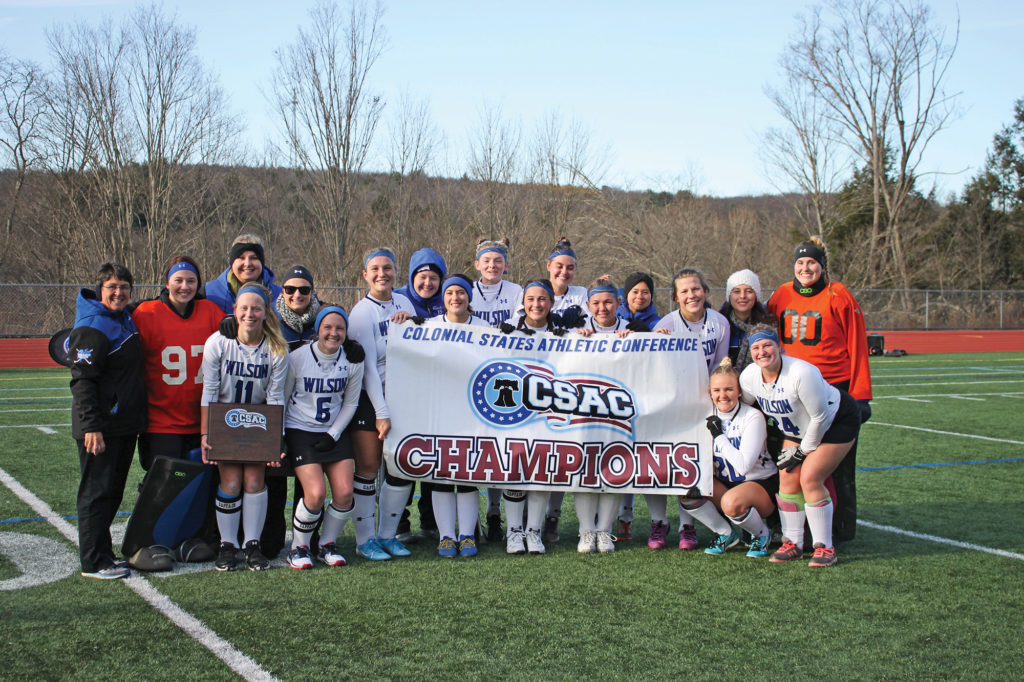 Congratulations to the Phoenix field hockey team for winning the CSAC tournament and securing a spot in the NCAA DIII championships—the first NCAA appearance in the program's history.
The Wilson spring sports season closed out with a number of accomplishments:
With the 2019 fall sports season underway, Wilson's women's volleyball and women's soccer teams got off to solid starts by notching important wins early in the season. Field hockey, men's soccer and men's golf have also been in action.
FIELD HOCKEY is looking to return to the post-season for the fifth straight year. After falling short in the Colonial States Athletic Conference championship game last year, the Phoenix are set to make another run this season. BREEANN SHEAFFER '22 leads the team with 7 points on 3 goals and an assist early in the season.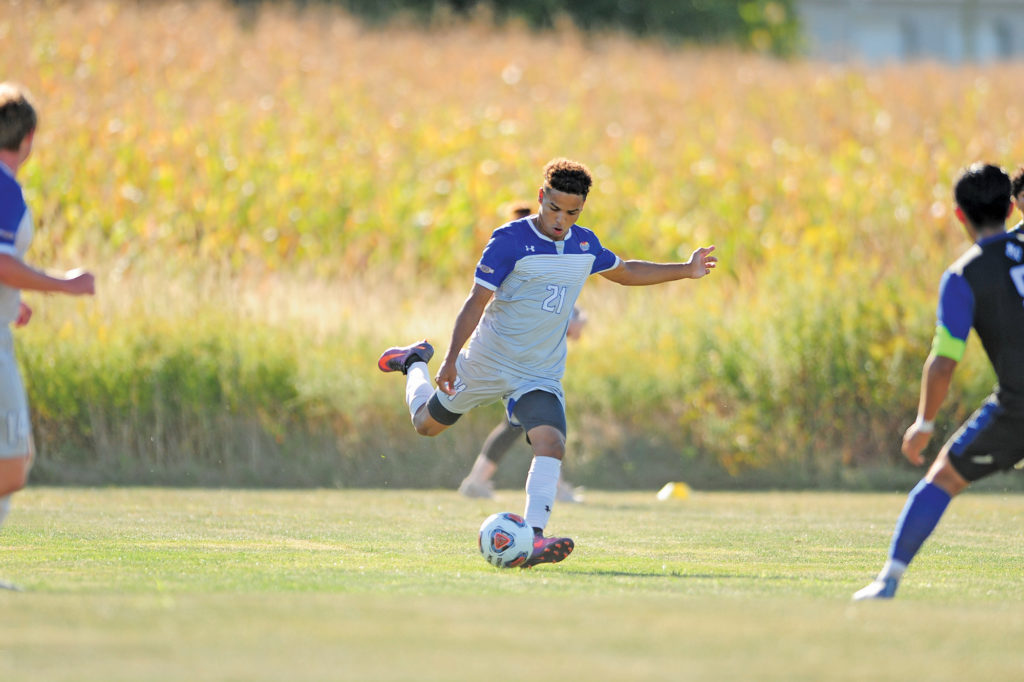 After a challenging early-season schedule, the MEN'S SOCCER team is primed to make another run at the CSAC championship game. The Phoenix opened conference play Oct. 5 at the College of Saint Elizabeth with a 5-3 win.
The WOMEN'S SOCCER team is off to its best start since 2013 with a 5-3-1 record, including a 1-0 mark in conference play. Early in the season, NOEMI REGAN '20 leads the Phoenix offense with 8 points on 4 goals.
WOMEN'S VOLLEYBALL has already eclipsed its best win total since returning as a varsity sport. The team has collected 8 wins at the midpoint of the season. TIOLEAOAULI POSIULAI '22 leads the Phoenix with 154 kills.
MEN'S GOLF opened the fall portion of the schedule by competing at the Elizabethtown College Fall Invitational and the Williamsport Country Club Collegiate Invitational. CHAD ZIMMERMAN '23 and BRENDEN JOHNSON '22 led the Phoenix in scoring in each match, respectively.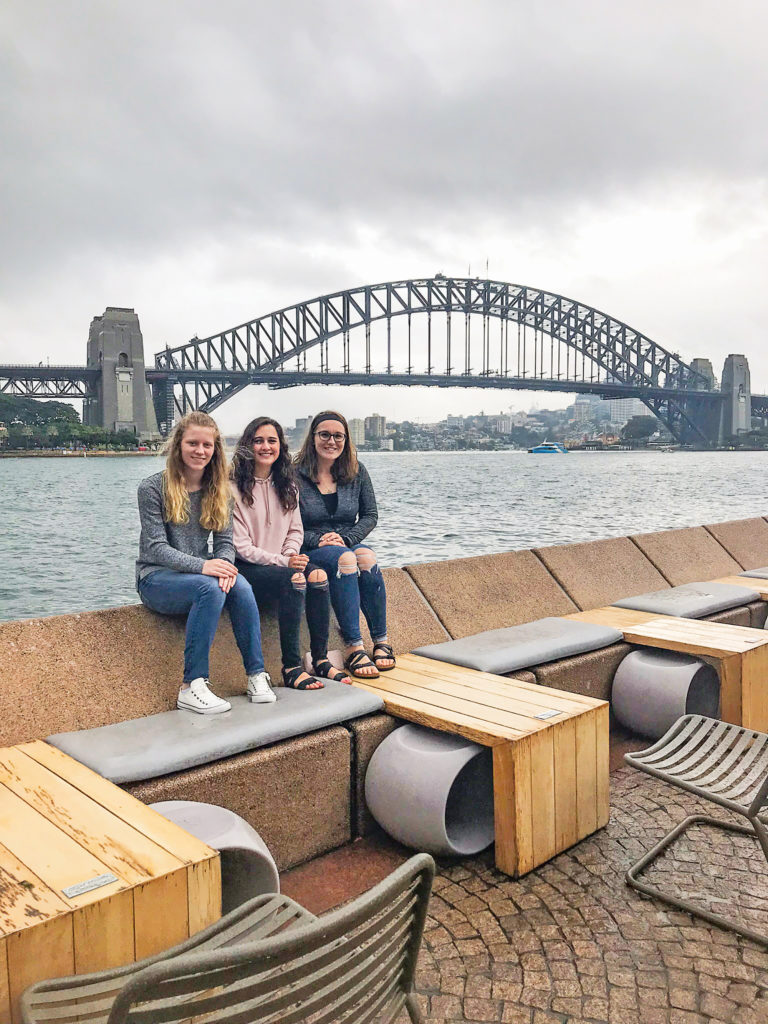 Hockey Down Under Field hockey team members Michaela Singer '21, Allison Reber '21 and Jenna Carty '21 in front of the Sydney Harbor Bridge in Australia. The three landed down under after Beyond Sports, an international sports tour group, contacted Wilson Field Hockey Coach Shelly Novak '92, seeking interested players. The students teamed up with others from across the United States to compete against an Australian team. "It was a once-in-a-lifetime experience to go across the ocean to play the sport that I love," Carty said.