Smiles.
Two years ago, who could imagine that seeing smiles in person would be so meaningful? But it is 2021, and seeing a smile on another's face brings joy disproportionate to this simple, very human expression.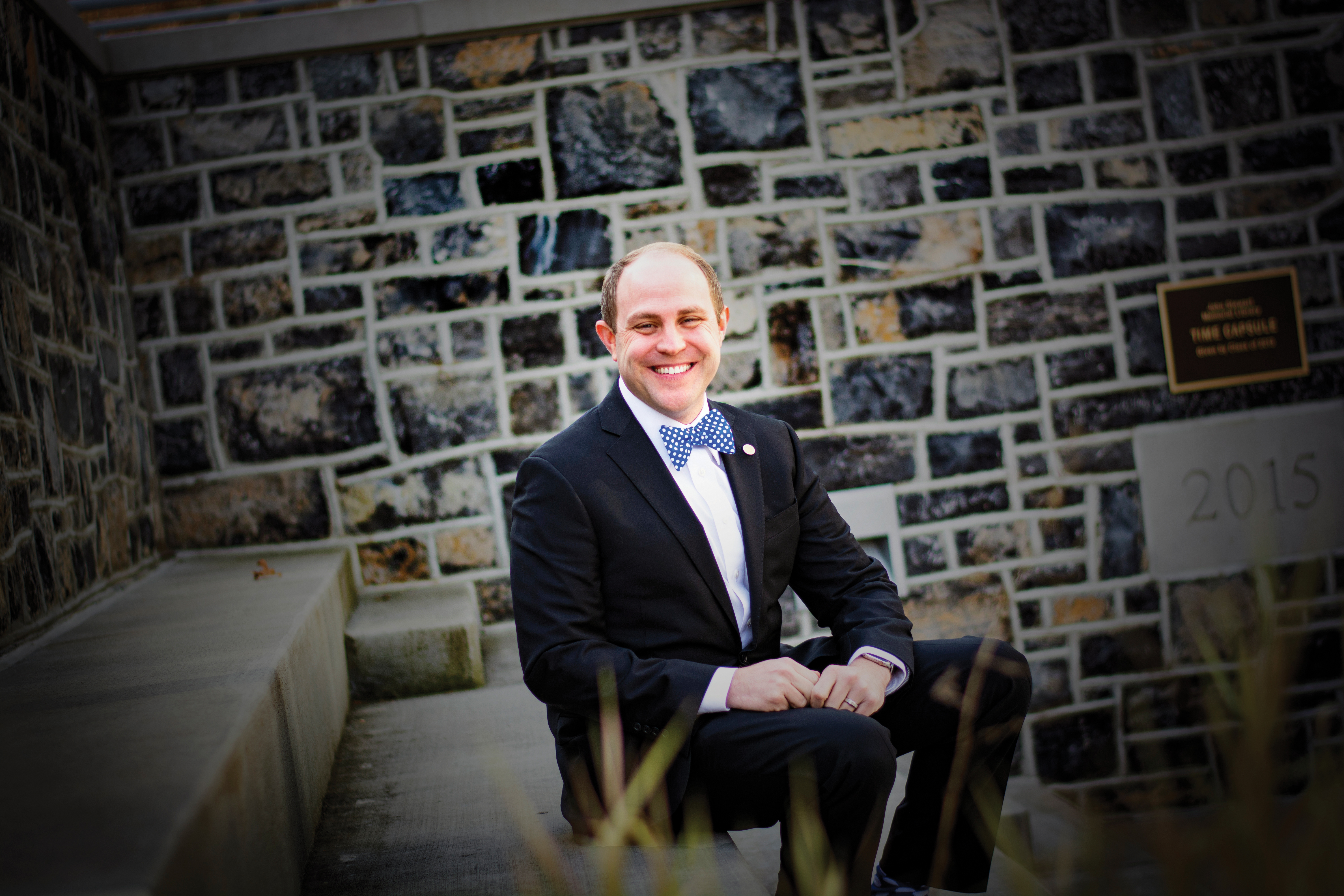 As the academic year came to a close and progress was being made with the pandemic, the Wilson community was finally able to gather again for two important events: Commencement and my installation as the 20th president. Only days before these celebrations, the CDC's guidelines had changed and allowed for vaccinated individuals to remove their masks at gatherings.
I wish each of you could have been there to see it. First, we experienced the joy of graduates, not only from the Class of 2021 but also from the Class of 2020, which was unable to have a commencement ceremony due to the pandemic, crossing the stage with exuberant smiles. And my broad smile greeted each and every one of them as we celebrated their accomplishment.
Similarly, at the reception following my installation ceremony, I finally got to see the smiles of our faculty and staff. In some ways, that reception served as a celebration of us having survived the past 15 months — one of the most difficult in the history of higher education. We were together, enjoying each other's company and celebrating a historical moment in the life of the institution. It was magical.
This issue of Wilson Magazine shares with you some of the College's recent joy: you will find a recap of the two days of Commencement. You will read of me formally taking the reins as president during the inaugural festivities. You will learn of a student on the frontlines during the pandemic doing what Wilson people do best: making a difference in the lives of others. You will hear the stories of alums' successful businesses. After such a difficult year, it is so nice to finally reflect on the good, isn't it?
Most importantly, you will learn more about Wilson's strategic future. During the Board of Trustee's May meeting, the board formally approved "Future Wilson: The Phoenix Rises," the College's new five-year strategic plan. This plan was developed with the help of students, faculty, staff, alums, and Trustees, and already, faculty and staff are working on its implementation.
This plan is critical to Wilson's future. The pandemic has hit us hard, but as our plan implies, Wilson rises when faced with challenge.
In the coming months, I will be hitting the road to finally meet our alumnae, alumni, and supporters in person. I want to hear your Wilson stories. In return, I will share with you our successes as well as our challenges, and I will detail how you can help us continue to make a difference in the lives of our students. Thanks to challenges presented by the pandemic, the next few years will not be easy for Wilson, but I know that with your support, we can help the Phoenix not only rise but soar.
Wesley R. Fugate