Join us in congratulating three alumnae who have published books this year.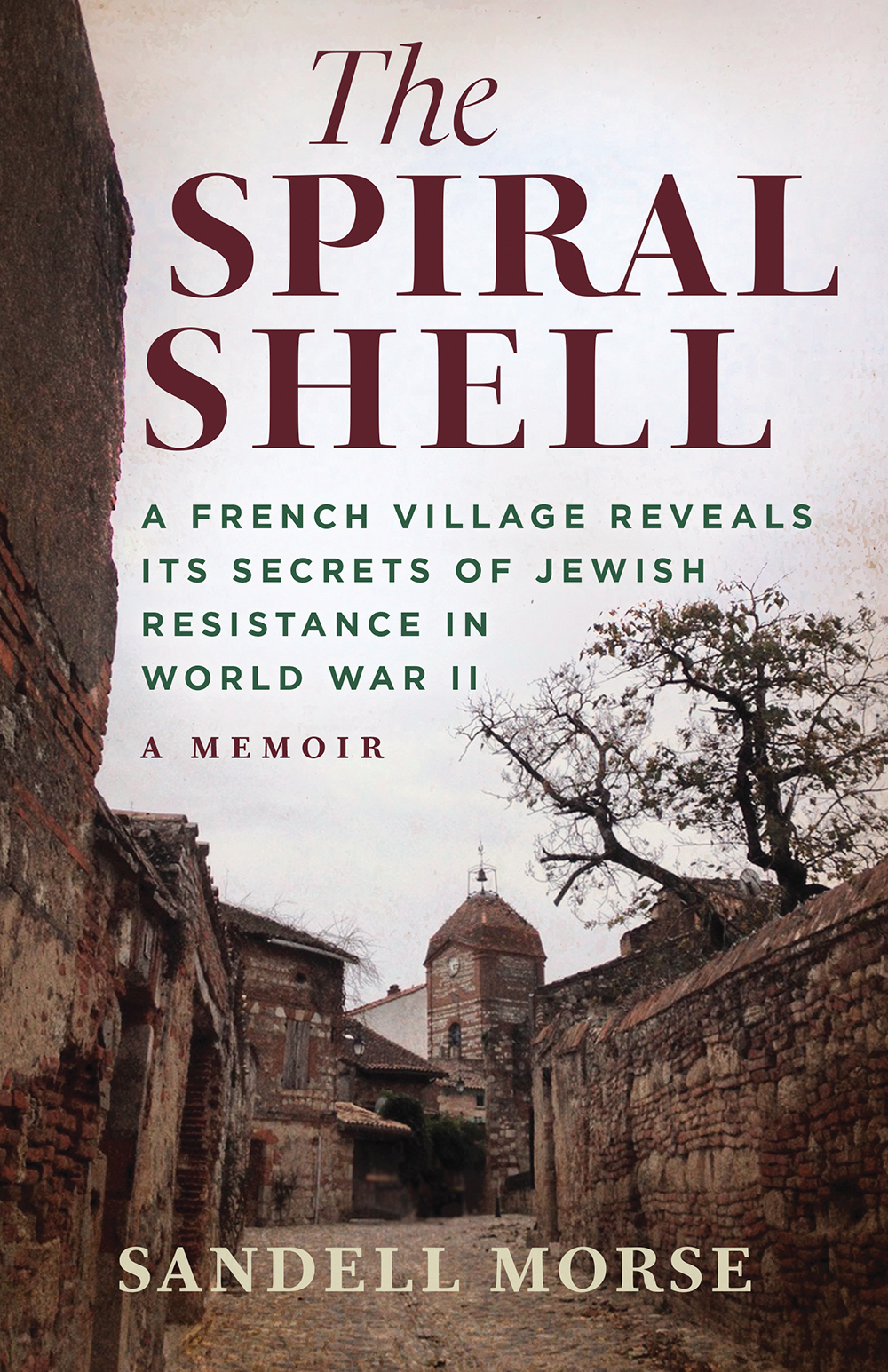 "The Spiral Shell, A French Village Reveals Its Secrets of Jewish Resistance in World War II" by Sandell Hirsch Morse '60
In her memoir, Morse recounts the previously untold stories of resistance and collaboration in a French village during WWII. As the narrative takes us back in time to meet the extraordinary people of this village, the author is on a parallel journey to rediscover and reconcile herself with her own Jewish identity. Both worlds are depicted vividly and beautifully with telling detail and inspiring insight.
"Please Believe Me: Finding My Voice and Surviving Childhood Sexual Abuse" by Shirley Marlatt Aumack '71
Aumack's autobiography tells the story of a "wonderful life" lived despite the trauma of the author's sexual abuse at the hands of her father as a child. Aumack wrote the book to "help other survivors and to help the wider world understand what it is like to suffer from sexual abuse." It is the uplifting story of a survivor who excels at life.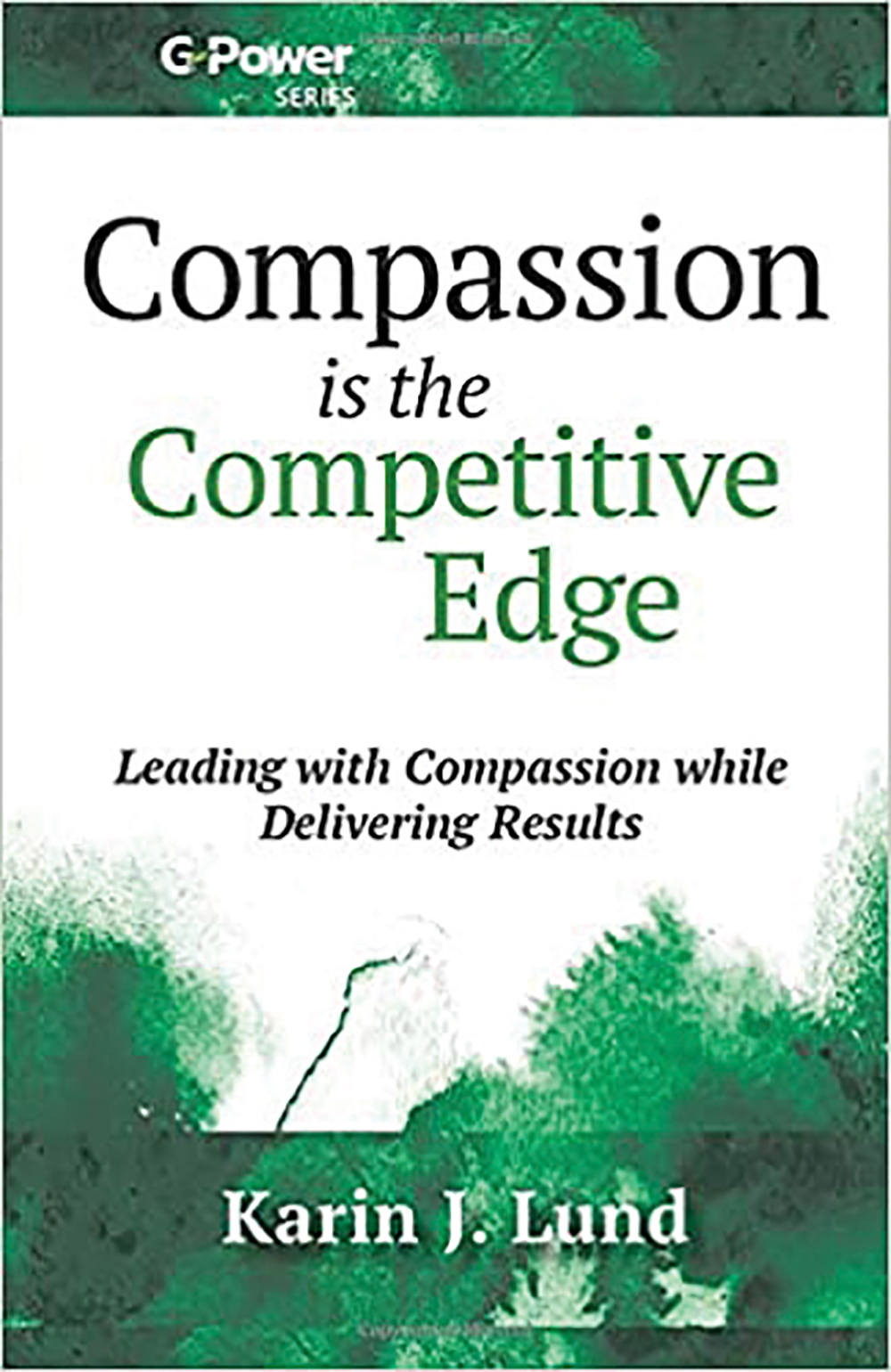 "Compassion is the Competitive Edge — Leading with Compassion while Delivering Results" by Karin Lund '76
The book argues for the importance and benefits of compassion in the corporate world. Lund explains how caring for others and creating a compassionate workplace is not at odds with businesses' self-interest. She demonstrates how to develop compassionate workplaces while maintaining productivity and profitability.